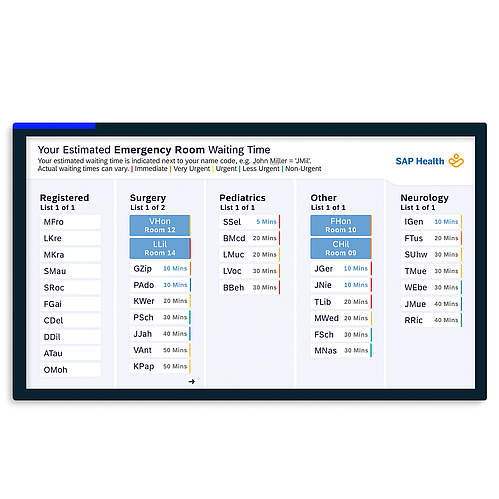 SAP Health WTM
Serverless + Full-Stack Development
When you are in the hospital or at a doctor, it is always stressful to not know how long you have to wait. We tackled this problem for a large hospital chain with Angular and AWS Lambda Serverless.
Read Me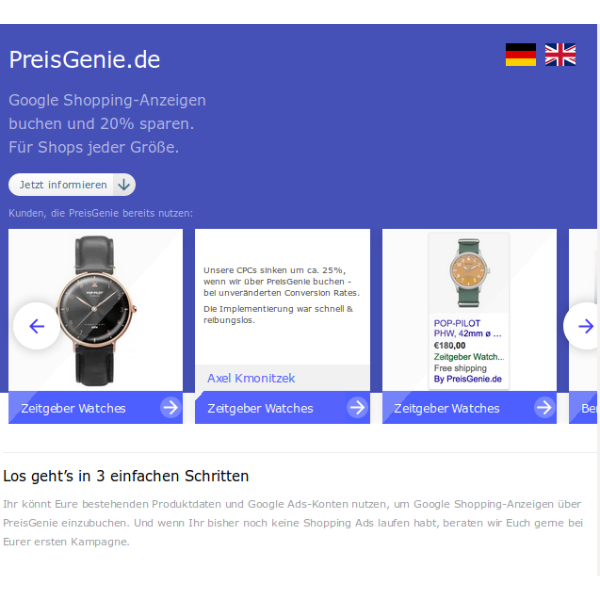 PreisGenie.de
Full Stack Development + BizDev
PreisGenie.de is a service that offers users Google Shopping ads at a discount. The front-end is a static website (StencilJS on CloudFront) and the back-end is using Lucene.
Read Me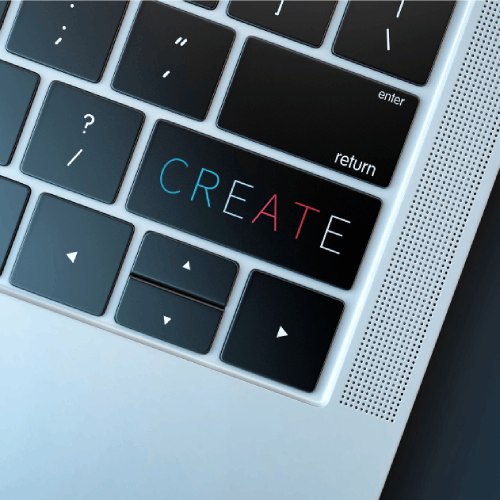 Your Project
I will build your idea
I will be more than happy to help you with your goals and projects. I have years of experience both in software engineering and on the business side. Take a look for more details.
Read Me